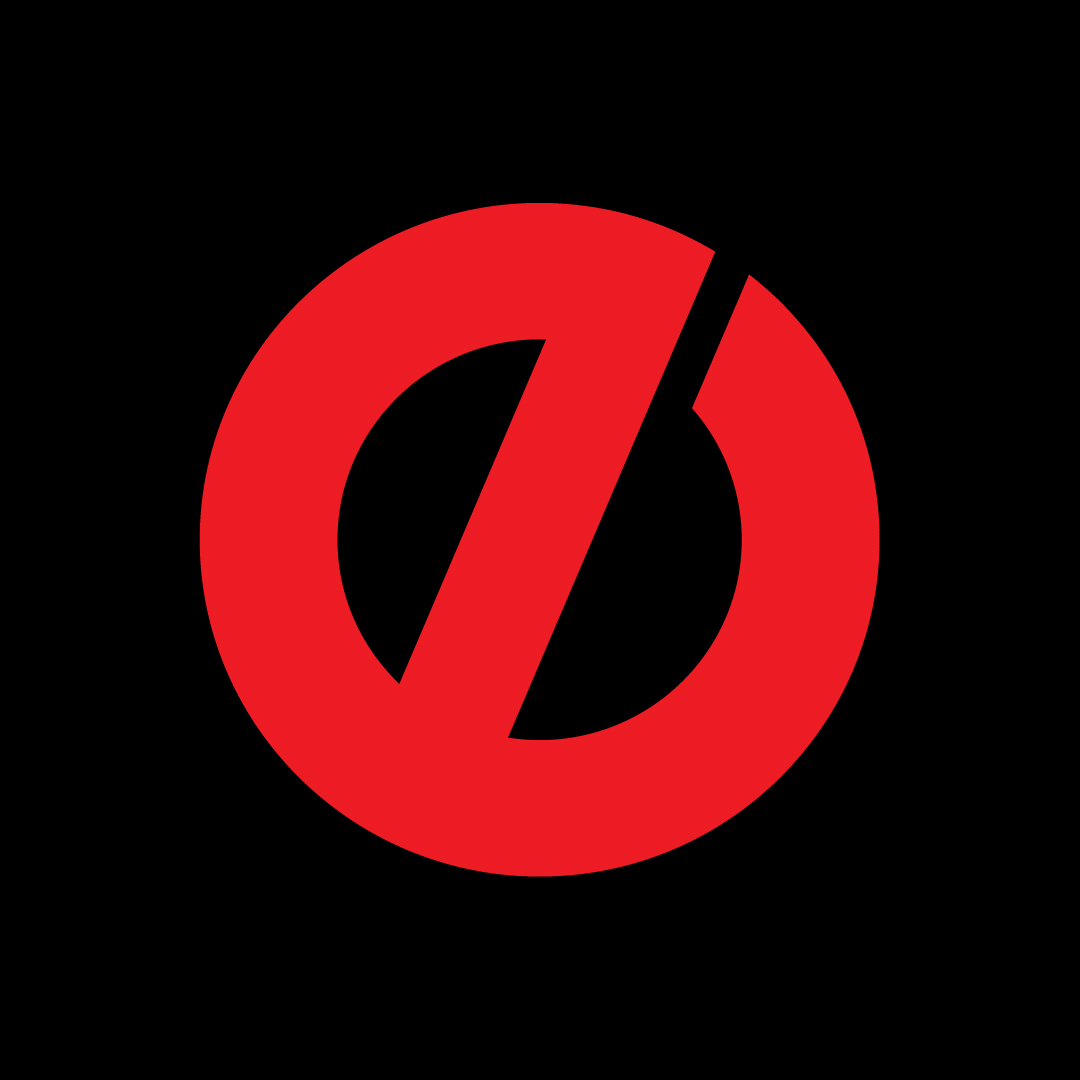 PLEASE DO NOT DROP OFF OR SHIP ANYTHING WITHOUT HAVING A QUOTE INVOICED AND PAID FOR.  WE DO NOT ACCEPT DROPOFFS OR SHIPMENTS THAT DO NOT HAVE AN ORDER IN OUR SYSTEM.  ALL SHIPMENTS WILL BE RETURNED TO SENDER IF THEY DO NOT HAVE A CORRESPONDING INVOICE. 
Denial Print Co. will print on customer-supplied property AT THE CUSTOMER'S RISK. Customer supplied property is not subject to credit or replacement by Denial Print Co. During the printing process, there is approximately a 5% misprint rate. If you need the exact amount, we HIGHLY suggest you supply 5% extra per size.
• Denial Print Co. will credit you for the PRINTING if we have misprints, NOT THE GARMENTS YOU SUPPLY.
• Denial Print Co. will not reprint an order for misprints, unless it meets the minimum peice requirement for that process. Please see minimum requirements for each process under FAQ.
• Customer-supplied property must be sorted out by order PRIOR TO BEING DELIVERED TO DENIAL PRINT CO. If you are dropping off multiple orders, they must already be sorted, with one order per box and labeled with your size/color breakdowns on the side.
• Denial Print Co. must have the style, color, and size breakdown for each item received. FOR EXAMPLE: Next Level 3600, black, 5 smalls, 7 mediums,12 larges, 2 extra-larges. Please fill out your quote form with this information.
• All garments must be removed from poly bags prior to being delivered to Denial Print Co. If they are not removed from poly bags, there will be a $10.00 fee per 50 garments for us to remove them.
• Once customer property is received by Denial Print Co., it will be counted in. Any discrepancies will be reported before we go to print.
• Denial Print Co. is not responsible for any manufacturer defects such as holes, ripped seams, mislabeled garments, etc. We try our best to inspect garments before they are printed. Your garment supplier will not credit you for items that are already printed on, so we suggest checking them yourself before delivering to Denial Print Co.
• Payment for your order must be made, in full, at time of blank garment delivery to Denial Print Co.