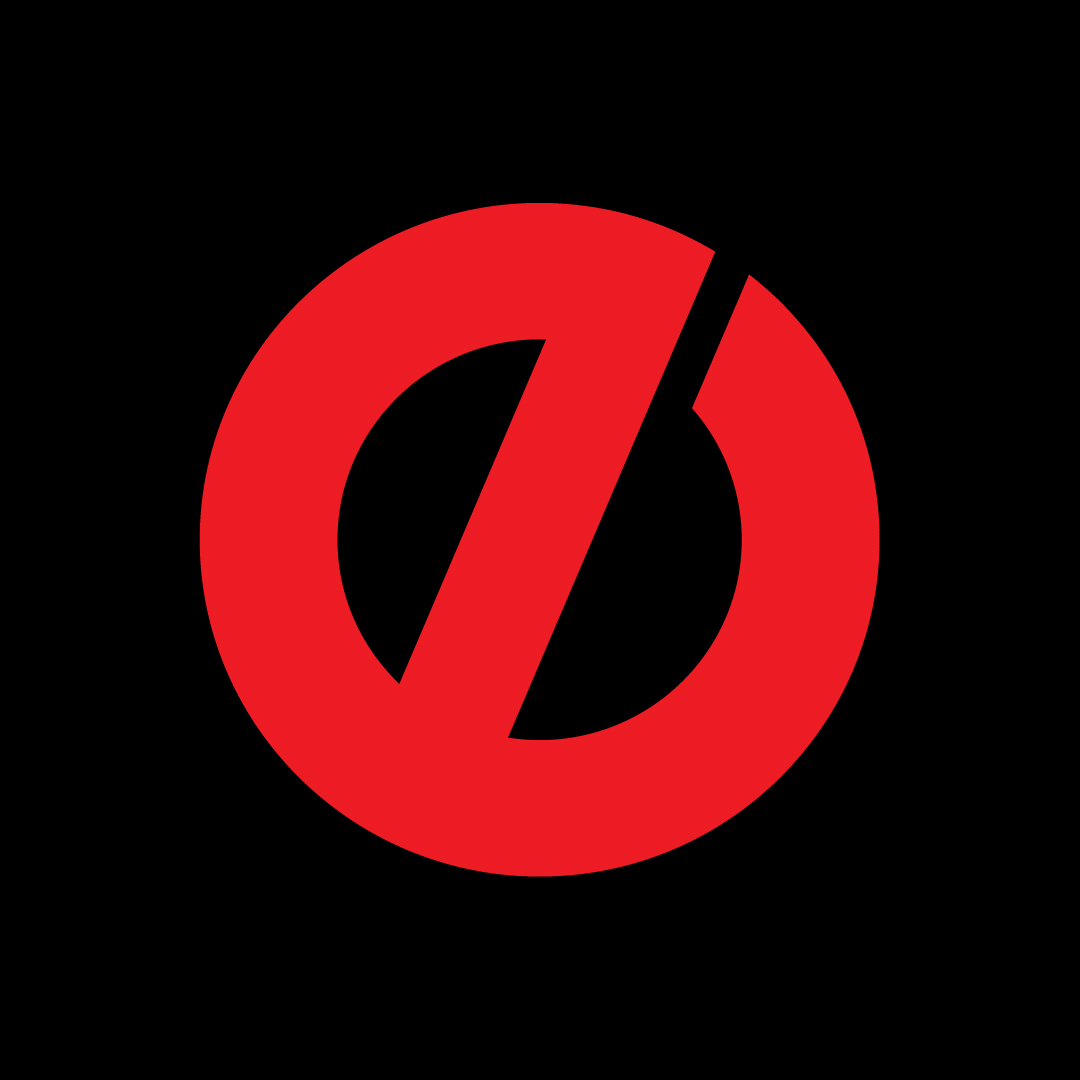 We offer two different turnaround types. You must specify which one you need when you place your order.
1: Standard Estimated Turnaround
Standard Estimated turnaround is 10 to 14 BUSINESS days plus shipping for all basic orders. Turnaround time is only estimated, not guaranteed, and doesn't start until we have everything we need to print your order, including PAYMENT. This is why we say deadline is one of the most important parts of your order. If you have a firm due date for an event, please let us know right away. We do our best to meet all deadlines, however, rush fees may apply depending on your due date. You will receive an email as soon as your order is complete and ready for pickup, or a tracking notification via email as soon as it ships.
2: Guaranteed Turnaround
You specify the date and we will meet that date for a fee. This is a guaranteed turnaround option for time-sensitive orders. Additional charges apply, depending on due date. See Terms and Conditions.
FACTORS
Several factors affect actual turnaround time, some of which are out of our control.
• How busy we are at the time
• Complexity of the order
• Supplier stock and shipment times
• Quantity ordered
• Customer changes after order is placed (press checks, samples)
• Finishing services added
RUSH ORDERS: HOW FAST?
We'd like to say as fast as you need, but that always comes with a price. Rush orders are available for an additional cost.
RUSH ORDER PRICING: HOW MUCH?
Haste makes waste. We suggest placing you order well in advance, but we understand that that isn't always possible. If you truly need an order rushed, we will do our best to accommodate you. When we have to rush an order, several factors affect pricing. Please see below for rush charges.
• 24 to 48 hour turnaround: 100% of your total order
• 72 hour turnaround: 50% of your total order
• 5 day turn around: 25% of your total order