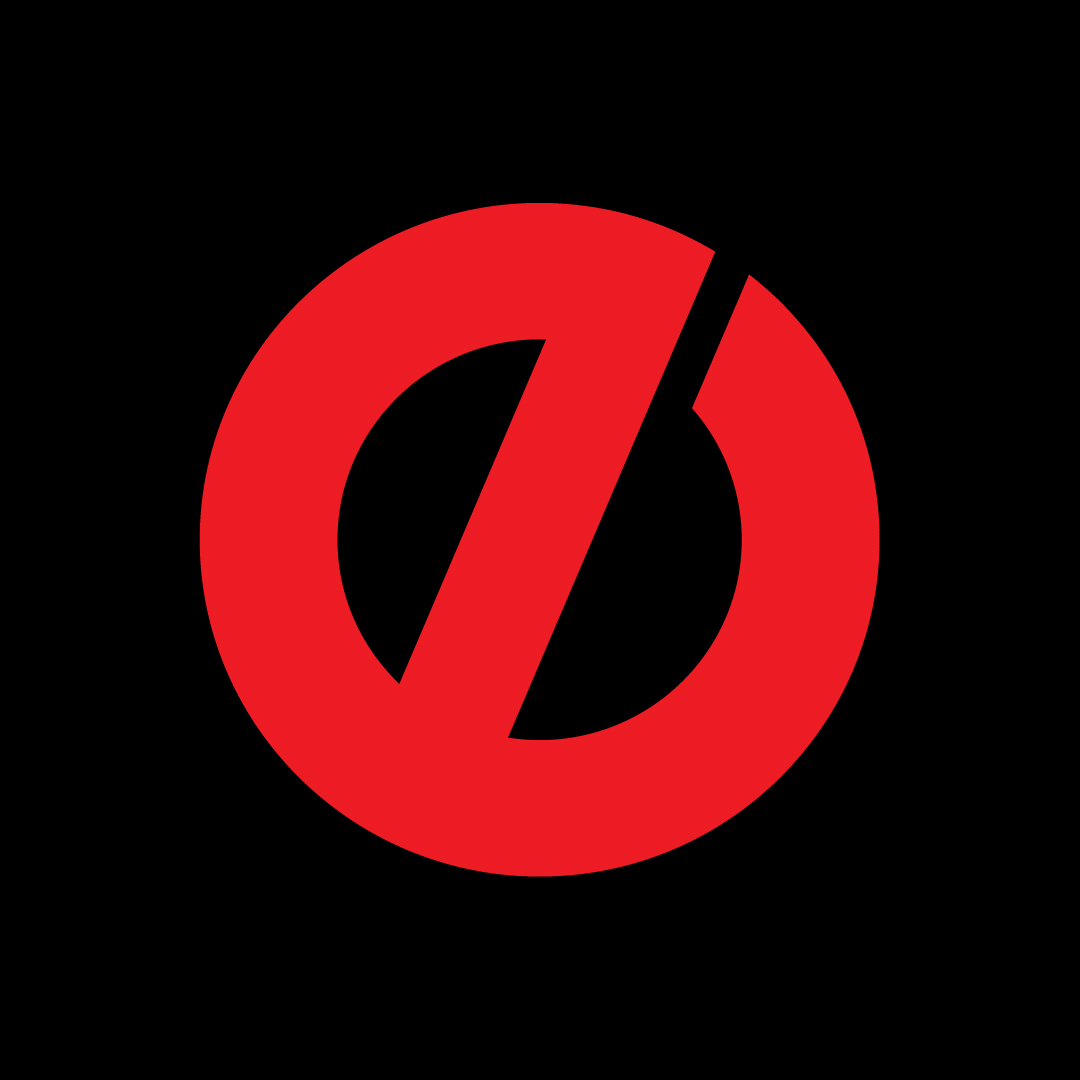 WHAT IS THE MINIMUM ORDER QUANTITY?
• Screen printing: 20 pieces
• Direct to garment: 1 piece
• Vinyl: 1 piece
• Embroidery: 12 pieces
HOW SHOULD I SEND MY ARTWORK?
WHAT IS YOUR MAX PRINT SIZE?
Please take into account the size of the garments you are printing on when selecting a final print size. See our chart below to help you determine your print size.
• Standard print size is 14″ x 16″
• Jumbo print size is 17″ x 22″
• Direct To Garment is limited to 12″ x 16″, and cannot print over seams.

WHY DO YOU CHARGE SETUP FEES?
Setup fees are charged in order to setup your artwork and prepare screens/embroidery files for first-time orders. While some print shops do not charge setup fees, they typically tack these prices onto other parts of the process.
Our pricing is very competitive with most shops, whether they charge setup fees or not. We look at this sort of as a loyalty program for our customers. If you come back and reprint/embroider you will not pay any setup fees. This will make your job price a lot less than our competitors. The customer does not own screens or files associated with this process; the setup fee is simply the time it takes to get the artwork print/sew ready.
WHY DIDN'T I GET THE EXACT AMOUNT OF SHIRTS I ORDERED?
Due to the nature of screen printing, spoilage sometimes occurs. While we do our best to get your entire order to you, there is a 5% over/under that can occur. We strongly suggest you order extras to account for this. If there is a shortage on your order, we will give you a refund or a credit towards a future order. We do not reprint orders unless we pass that 5% margin of error. We do not stock blank t shirts in order to keep your costs lower. We are not responsible if you decide not to order extra.
CAN I ADD TO MY ORDER?
This really depends on where your order is in the process.
If your order has already gone to print, we cannot add items unless it is 20 pieces or more.
If your order has not gone to print, you can add pieces.
Please be aware that we do not print goods until they are all in stock and ready to be printed. If you choose to add garments after your original order, your turnaround time will restart as soon as the order is finalized once again.